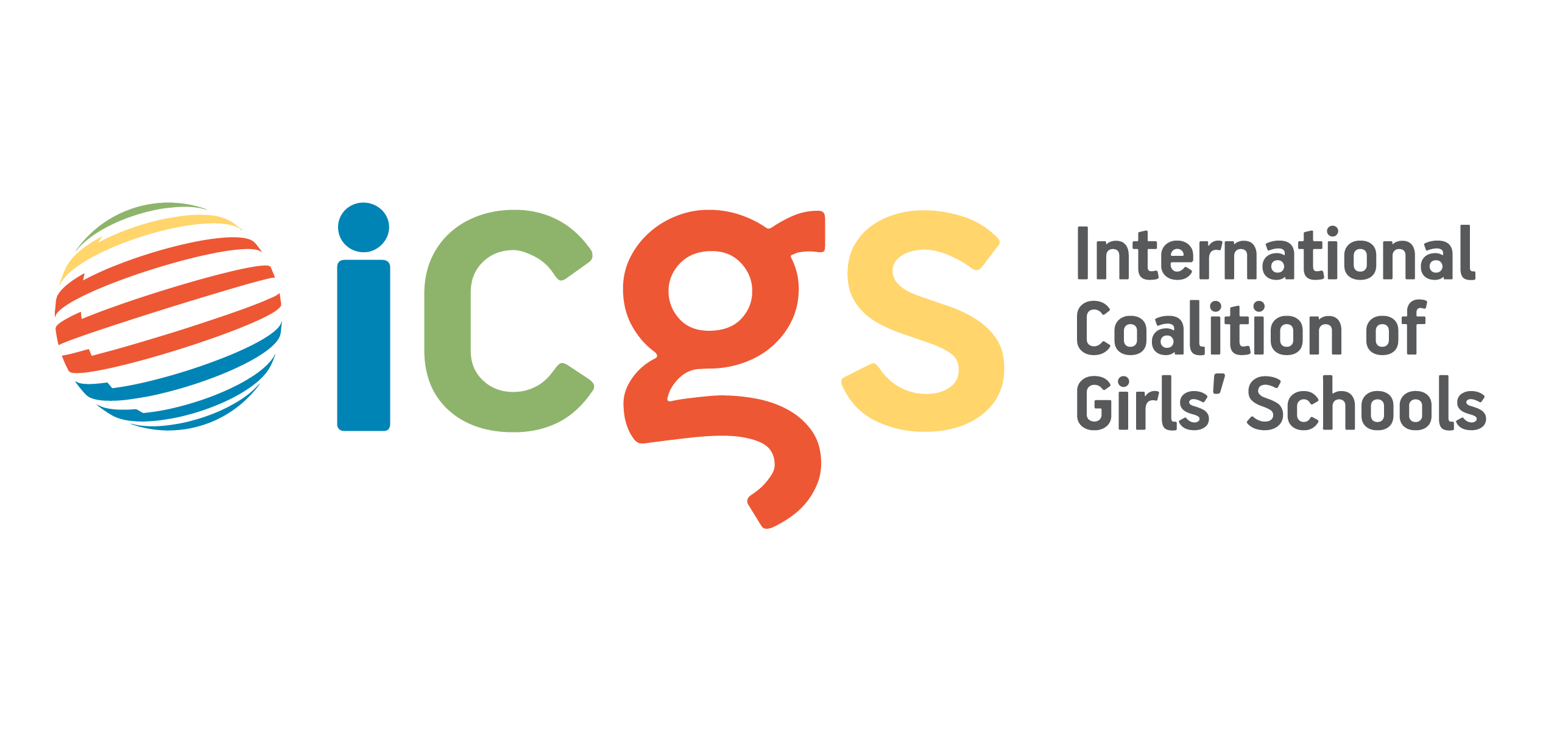 In 2023, Downe House joined the UK schools of the International Coalition of Girls' Schools (ICGS). Educating and empowering students worldwide, the ICGS is the leading advocate for girls' schools.
We are united in elevating women's leadership worldwide by educating and empowering our students to be ethical, globally minded changemakers.
– International Coalition of Girls' Schools
Why does ICGS advocate for girls' schools?
Gender equity and equality is an urgent, enduring, and global imperative, which demands that girls' schools continue to forge educational spaces where the learning and healthy development of girls is prioritized. Girls' schools are also intentional places of inclusion and belonging, where students discover who they are and how they want to go forward in the world.
ICGS member schools are therefore called upon to recognize each student as an individual, to create and maintain learning communities that foster the full scope of healthy identity development, and to acknowledge the compounding disadvantages of intersectionality, while also honouring their institutional identities in accordance with their school missions, policies, and practices. Girls' schools have long been vital leaders for social and gender equity and equality, and they will long continue to be.
ICGS and Downe House
At Downe House, we are committed to empowering our young women by delivering excellence in their education, pastoral care and opportunities for social development. Joining the ICGS perfectly supports our aim to enable, encourage and prepare girls to play a full and positive part as citizens of a global community and as outstanding women of the future.
We are delighted to be joining the International Coalition of Girls' Schools; it is a wonderful opportunity for Downe House to be able to share ideas with teachers equally committed to providing the highest quality education for girls and young women across the world. Ensuring our girls are equipped to take their place in the world as global citizens, committed to making a positive difference, has never been more important.

We believe that the partnerships that we will forge through our membership of the ICGS and the extensive resources now available to us will ensure that we are able to deliver a truly international education. Not only will this be extremely useful but it will also be both energising and stimulating.

– Mrs Emma McKendrick, Headmistress